Our services | Commercial Law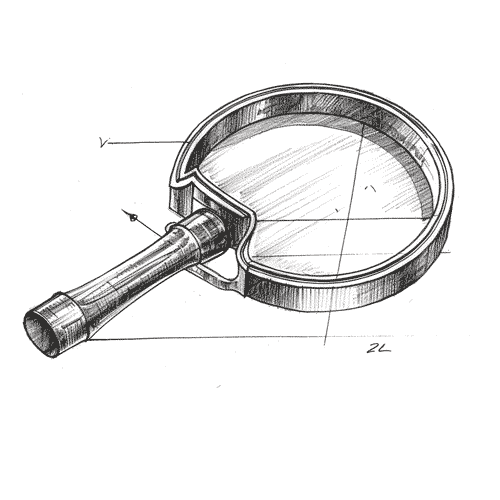 The law is an integral component of commerce. Commerce, as with any other pursuit of human endeavour, has to be played by the rules. These rules in commerce are widespread and include aspects of company law, employment law, sale and lease, tax and contract. It is essential that you place your business on a solid legal foundation in order to thrive.
Partnering with us will assist you to build this foundation.
For businesses which are based on innovation, we provide support to our clients right from the conception of an idea or creation, through to the granting of a patent, design or trademark. But this service offering would not be complete if it was not for our ability to assist you with taking your "property of the mind" to market by guiding you through the commercial maze. It is here that our expertise in commercial legal advice comes to the fore.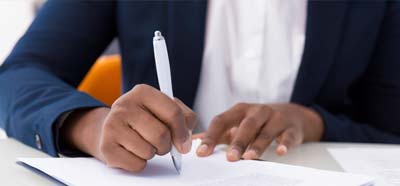 Do you want to register a company but don't know where to start? We can help you through the entire process.
We offer the following services to business owners:
Name reservations
Company registrations
Issuing share certificates
Filing of Beneficial Ownership information
CIPC annual returns
Company amendments
Deregistration of a company
Our fees for these services vary depending on what your needs are, and we can tailor a package of services for you to save on costs.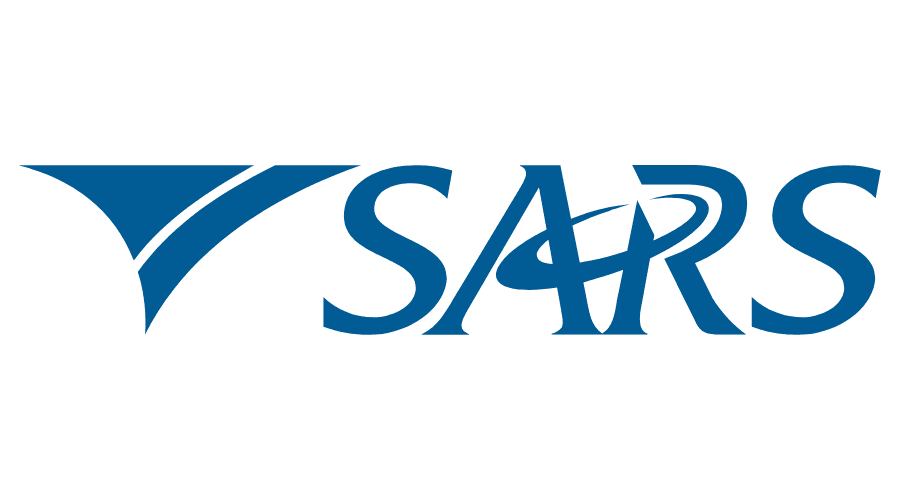 Have you started your own business and now need to register for VAT, PAYE, SDL etc but have no idea where to start? We can help you through the entire process.
We offer the following services to business owners:
Activation of SARS representative
Creation of SARS eFiling profile, activation of tax returns, & validation of bank details
VAT registration
PAYE & UIF registration
SDL registration
Our fees for these services vary depending on what your needs are, and we can tailor a package of services for you to save on costs.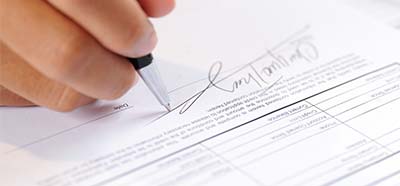 Agreements/ contracts are important for any business, because they outline expectations for both parties, and protect both parties if those expectations are not met.
We are skilled in drafting all forms of agreements, including:
Non-disclosure agreements
Shareholders agreements
Partnership agreements
Licence agreements
Franchise agreements
Distributor agreements
Sale agreements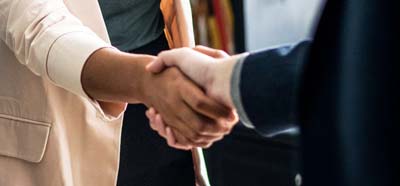 Unfortunately, no new venture will avoid dispute down the line. Here we can assist in employing a cheaper and more creative alternative to litigation that lies in mediation.
Mediation is a quick, cost-effective and creative process to unlock and resolve disputes; a perfect solution for an entrepreneur. Roy Taberer is a CEDR-accredited commercial mediator, who is highly skilled in bringing parties together to resolve disputes, rather than going the costly and protracted litigation route.
Contact us for a complimentary consultation.
Partner with the people who will look out for you, and your intellectual property.

Nicholas Zoghby
Covidcannon
Roy Taberer gave me the best service I could expect and more when I was looking for a patent lawyer for my solar pool ionizer invention. Having spotted him on YouTube in 2022, I emailed him and got a prompt and warm response. When I eventually consulted with him, I felt extremely at home and was exalted at the level of expertise both in his professional outlook and his exceptional competence. His top class application in both the wording and graphic design, illustrations and drawings exceeded my expectations. Well Done Roy, I'm looking forward to doing business with you in the future.
Duncan Fraser
Independent Software Consultant
I called Taberer Attorneys for advice around an intellectual property ownership dispute and received excellent service. The advice helped us resolve the dispute fairly, leaving all parties happy with the outcome. I would be happy to use Taberer Attorneys again and recommend them to others.
Nicky van Sittert
Bouw Plumbing
Roy has assisted us on various legal issues. The practice is well managed and the overall experience has always been a pleasure, Roy has always been able to steer us into a calm rational space. Thank you for always being available when we need you.
Elize Huyser
Legends Sports Memorabilia
,
Over the past 8 years I've worked closely with Mr Taberer as legal advisor for one of his client's companies and I have witnessed the highly ethical manner in which he conducts himself and I can without a doubt say that I have and will always refer every client to him in future. I have also witnessed him defusing many cases which could have ended in very expensive court battles just showing his ability to rather negotiate settlements than dragging cases out purely for the sake of running up legal bills. This has shown his high standard of integrity which is a rare quality.
Brendan Crompton
New Concept Mining
Having worked with Roy for a number of years I would highly recommend him when it comes to building and managing your IP portfolio. Roy has the fantastic ability to understand the innovative and technical aspects of a concept and to capture them in a comprehensive patent specification. Strategically Roy is skilled at guiding new and experienced patentees through the processes of filing local and international protection and helping you understand how the various processes and timelines work. I'm confident that anyone working with Roy would be expertly guided in building a solid IP strategy and portfolio to secure and maintain one of your most valuable business assets.
Karen Clarke Oosthuis
FICS
,
When I met Roy, I can honestly say that "HE GOT ME".. he listened to my fears and cared enough to take the time to understand the intricacies of my product and business. His wisdom, patience, advice and ability to listen to what is being said and identify what is not being said has moved my fears to that of trust.