Our services | Intellectual Property Law
We are recognised experts in all areas of intellectual property law.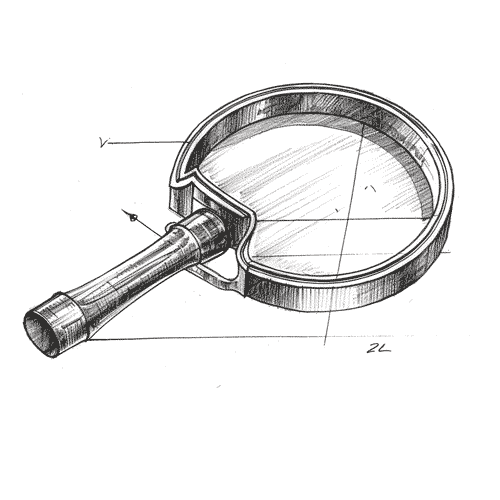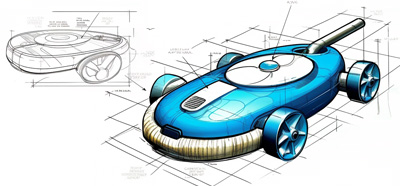 A patent is a right granted on an invention which is new and inventive. To obtain a patent, an inventor or applicant, must file a patent application. It is here that we are needed.
Once the patent is granted, the inventor or the applicant can use the patent to stop another person from making, using or selling something that includes the invention. A patent is in force for twenty years, if the inventor pays an annual renewal fee.
A patent only has effect in the country in which it is filed and granted. If patent protection is required in another country, or countries, then a patent application must be filed in that country.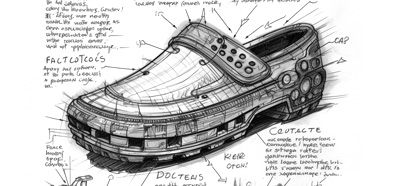 Registering a design protects the exterior appearance of an article and is a valuable tool for anyone who has developed a product that has a unique shape, serving to prevent a comparable product from being manufactured.
There are two types of designs which can be registered: an aesthetic design, where the design's qualities are subjective, appealing to the eye, and a functional design where objectively speaking the shape of the design is necessary to its function.
The process for applying for registration of your design involves a number of steps and it is here that we can be of assistance. Registered designs have to be renewed annually before the expiration of the third year, as from the date of lodgement.
Protection is afforded to aesthetic designs for a period of fifteen years, and to functional designs for a period ten years.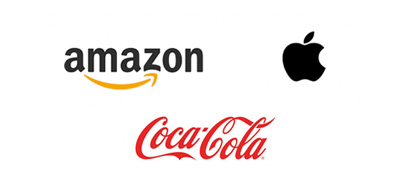 A trademark is a right granted on a brand or logo. For a trademark to grant, the brand or logo must be capable of distinguishing the goods or services of the applicant over the goods and services of a competitor.
To get a trademark, an applicant must file a trademark application. It is here we can assist. Once the trademark is granted, the applicant can use the trademark to stop another person from using the same or a similar brand or logo with the same or similar goods or services. A trademark will continue in force indefinitely if a renewal is paid every ten years.
Like all IP rights, a trademark only has effect in the country in which it is filed and granted. If trademark protection is needed in another country or countries, then a trademark application must be filed in that country or those countries.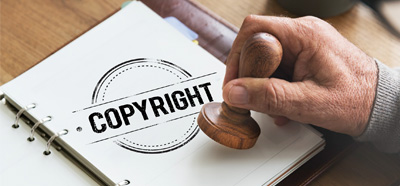 A copyright is a right that accrues to a work of art, literature, music or a computer programme. For work to have copyright, it must be original i.e. not copied from someone else.
Unlike with a patent or trademark, you do not have to file an application. You get copyright automatically if the work is yours. The artist, author, musician or programmer can use copyright to stop another person from copying or making an adaptation of his work.
Copyright subsists for at least fifty years without the need to pay a renewal fee. Whilst you do not need an attorney to get copyright, you will need us to help you assert your copyright against a person who copies you.
Contact us for a complimentary consultation.
Partner with the people who will look out for you, and your intellectual property.

Nicholas Zoghby
Covidcannon
Roy Taberer gave me the best service I could expect and more when I was looking for a patent lawyer for my solar pool ionizer invention. Having spotted him on YouTube in 2022, I emailed him and got a prompt and warm response. When I eventually consulted with him, I felt extremely at home and was exalted at the level of expertise both in his professional outlook and his exceptional competence. His top class application in both the wording and graphic design, illustrations and drawings exceeded my expectations. Well Done Roy, I'm looking forward to doing business with you in the future.
Duncan Fraser
Independent Software Consultant
I called Taberer Attorneys for advice around an intellectual property ownership dispute and received excellent service. The advice helped us resolve the dispute fairly, leaving all parties happy with the outcome. I would be happy to use Taberer Attorneys again and recommend them to others.
Nicky van Sittert
Bouw Plumbing
Roy has assisted us on various legal issues. The practice is well managed and the overall experience has always been a pleasure, Roy has always been able to steer us into a calm rational space. Thank you for always being available when we need you.
Elize Huyser
Legends Sports Memorabilia
,
Over the past 8 years I've worked closely with Mr Taberer as legal advisor for one of his client's companies and I have witnessed the highly ethical manner in which he conducts himself and I can without a doubt say that I have and will always refer every client to him in future. I have also witnessed him defusing many cases which could have ended in very expensive court battles just showing his ability to rather negotiate settlements than dragging cases out purely for the sake of running up legal bills. This has shown his high standard of integrity which is a rare quality.
Brendan Crompton
New Concept Mining
Having worked with Roy for a number of years I would highly recommend him when it comes to building and managing your IP portfolio. Roy has the fantastic ability to understand the innovative and technical aspects of a concept and to capture them in a comprehensive patent specification. Strategically Roy is skilled at guiding new and experienced patentees through the processes of filing local and international protection and helping you understand how the various processes and timelines work. I'm confident that anyone working with Roy would be expertly guided in building a solid IP strategy and portfolio to secure and maintain one of your most valuable business assets.
Karen Clarke Oosthuis
FICS
,
When I met Roy, I can honestly say that "HE GOT ME".. he listened to my fears and cared enough to take the time to understand the intricacies of my product and business. His wisdom, patience, advice and ability to listen to what is being said and identify what is not being said has moved my fears to that of trust.